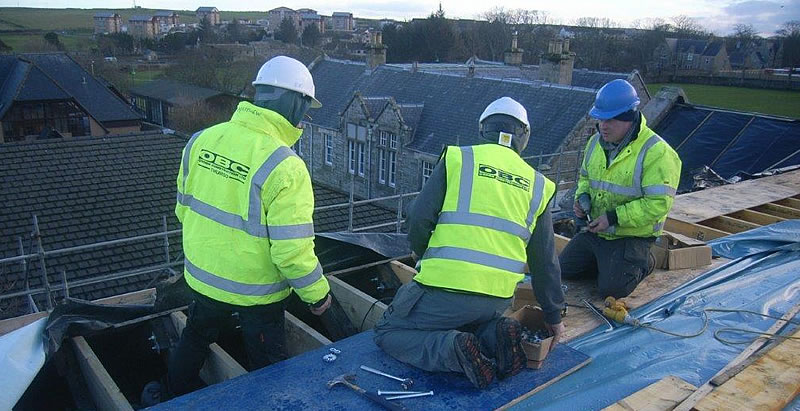 Since 1972 Highlands construction company O'Brien Construction Ltd has been constructing quality buildings throughout the Highlands and Islands.
Originally set up by David O'Brien Snr as a small building business the company developed and began undertaking multi-trades contracts in order to grow.
Throughout the last 42 years the company has evolved as one of the largest construction companies based in the North Highlands.
In recent years turnover has exceeded £10,000,000 demonstrating we have the resources and abilities to successfully execute large challenging construction projects.
We have established a reputation for delivering quality restoration projects.
Through extensive work on listed buildings, working with conservation architects, we have acquired a specialist knowledge and understanding of traditional building methods and materials, such as stone masonry, lime plastering and harling, working with oak and slate.
The renowned hard work ethic, drive and determination of David O'Brien has been passed down to the next generation to take the business forward.
We are a successful family business committed to both our staff and clients.
Our goal is to deliver a quality product with every project we undertake.